A DATE WITH YOUR ORANGE MEAN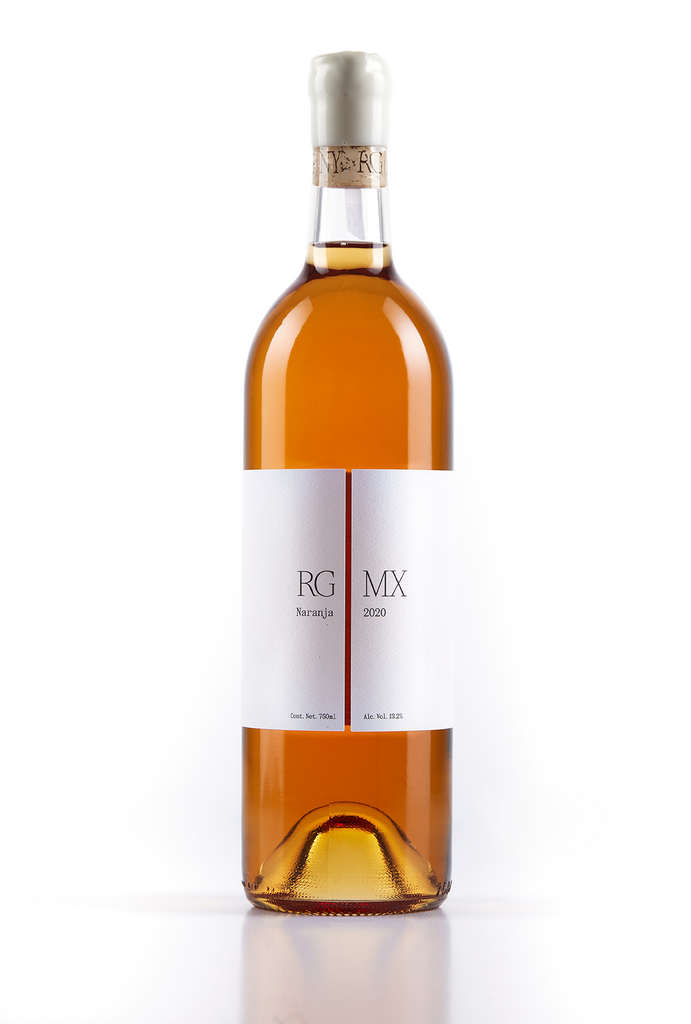 Sit back and get ready to discover the enigmatic personality of orange wine.
In three minutes or less, we'll tell you why her magnetism and sophistication have made her the "it girl" of the wine world.
Where it is?
It's the question everyone starts the conversation with when they meet her; its intriguing appearance invites you to inquire about its peculiar color and origin.
Its history began 5,000 years ago in Georgia – the coastal region of the Black Sea, between Europe and Asia; not the US state; here the wines were fermented in large containers called Qvevri that were buried in the ground. However, in the last 20 years, this ancestral winemaking process has resumed its boom by producers around the world who seek to rescue ancient traditions.
What is its best feature?
Versatility; from casual dining or by the glass to accompanying elaborate dishes, the versatility of this wine allows you to explore and discover unusual pairings.
For this exotic beauty, rules were made to be broken.
Why would it be a great couple?
The balance between the acidity, the notes of nuts and sherry will become an aroma that you will not be able to forget. If what you are looking for is to immortalize a moment, this wine promises memorable occasions.
Have you found your ideal orange yet? We invite you to learn about the different profiles and styles of this ancient drink, so that when you meet it, you can share your story with us.
Remember to tag us on instagram @rgmx.mx