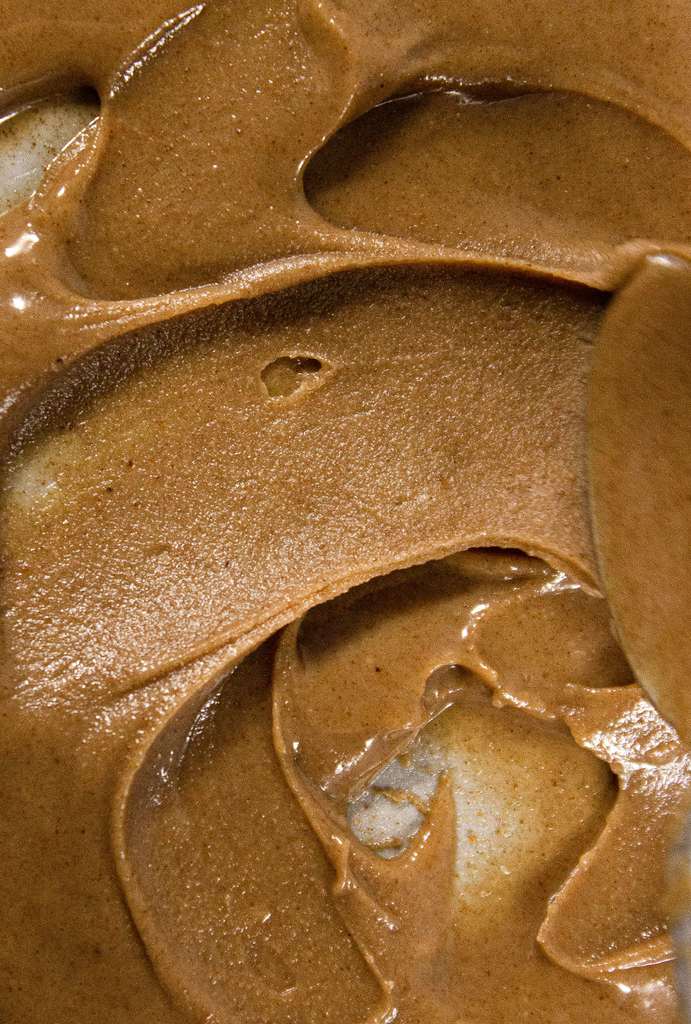 The tradition of Parras, ready to spread.
They say that what begins well ends well... we couldn't agree more, because when you make products with natural ingredients, the flavor speaks for itself.
Aligned with our minimal intervention processes, we decided to make this cream with a single ingredient – walnut. Known as the queen of nuts, the walnut has great antioxidant benefits, favors the proper functioning of the brain and heart as well as providing vitamins and minerals.
We have the great advantage of choosing each nut that is used to make this unique cream, since we control the process from start to finish. From the moment we plant the walnut trees, through manual harvesting and drying in the sun, to achieving the perfect grind in the cream.
The walnut cream will be your infallible ally to complement breakfasts and the secret ingredient to surprise your guests, especially if you combine it with our compotes – with the fig one it will be a hit.
Tell us what your favorite combination is and where you would like to find it. 
#SameButDifferent