AN APPOINTMENT WITH MR. WINE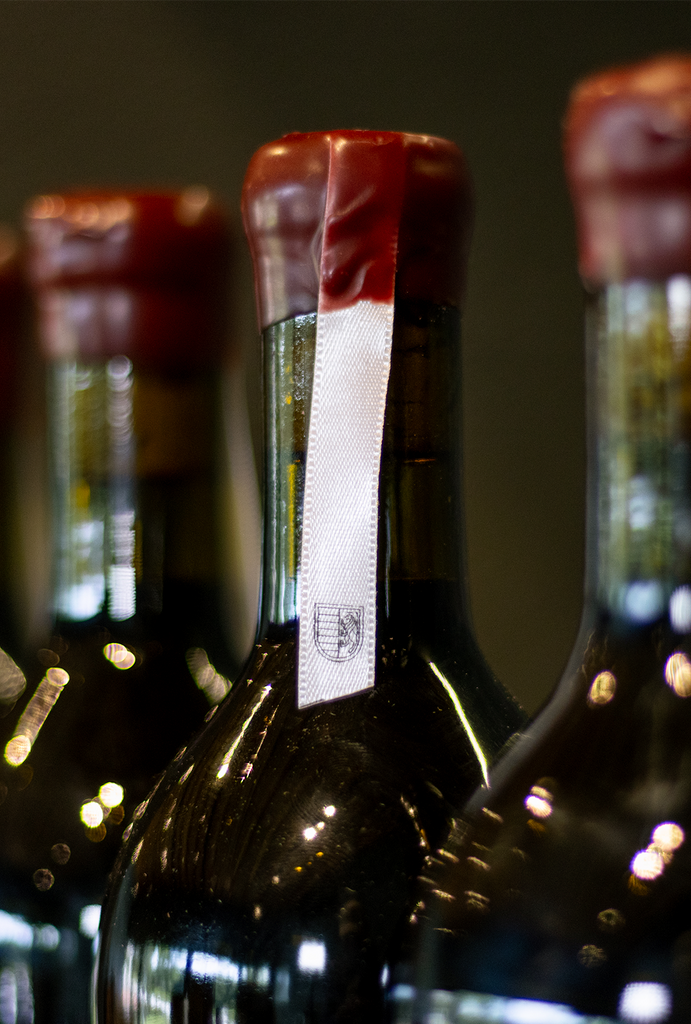 Sit back and get ready to meet the gentleman who needs no introduction.
Her unmistakable crimson red outfit has become a fashion icon. Although his appearance has evolved over the years, his authentic personality continues to conquer palates wherever he goes.
In three minutes (or maybe less) you will fall at his feet.
Where it is?
Of French descent, but with a Mexican character. Although his features have a European air, his childhood in the Valley of Parras forged his personality.
It is well known that he expresses himself somewhat differently from his relatives in Bordeaux, however, he has a very particular style that honors the land of Parras, his earthly paradise.
How is your style?
Timeless classic. Although it is widely imitated in the old continent, it has managed to adapt and express itself on Mexican soil in an exceptional way.
After 2 decades of trajectory and evolution, its style genuinely reflects its interior.
Why would be your ideal partner?
It is the classic that does not go out of style. It has a balance that can only be obtained over time – both because of the age of the vine and because of the 24 months it spends in the barrel.
The relationship with this Tinto is forever; He is one of those friends with whom, no matter if they talk daily or meet once every 10 years, he is always there for you.
This heartthrob will continue to steal hearts at any age, although there are years in which he really dazzled – if you are one of the lucky ones who met him in 2013, we recommend you to immortalize the moment because it has been one of his best appearances.