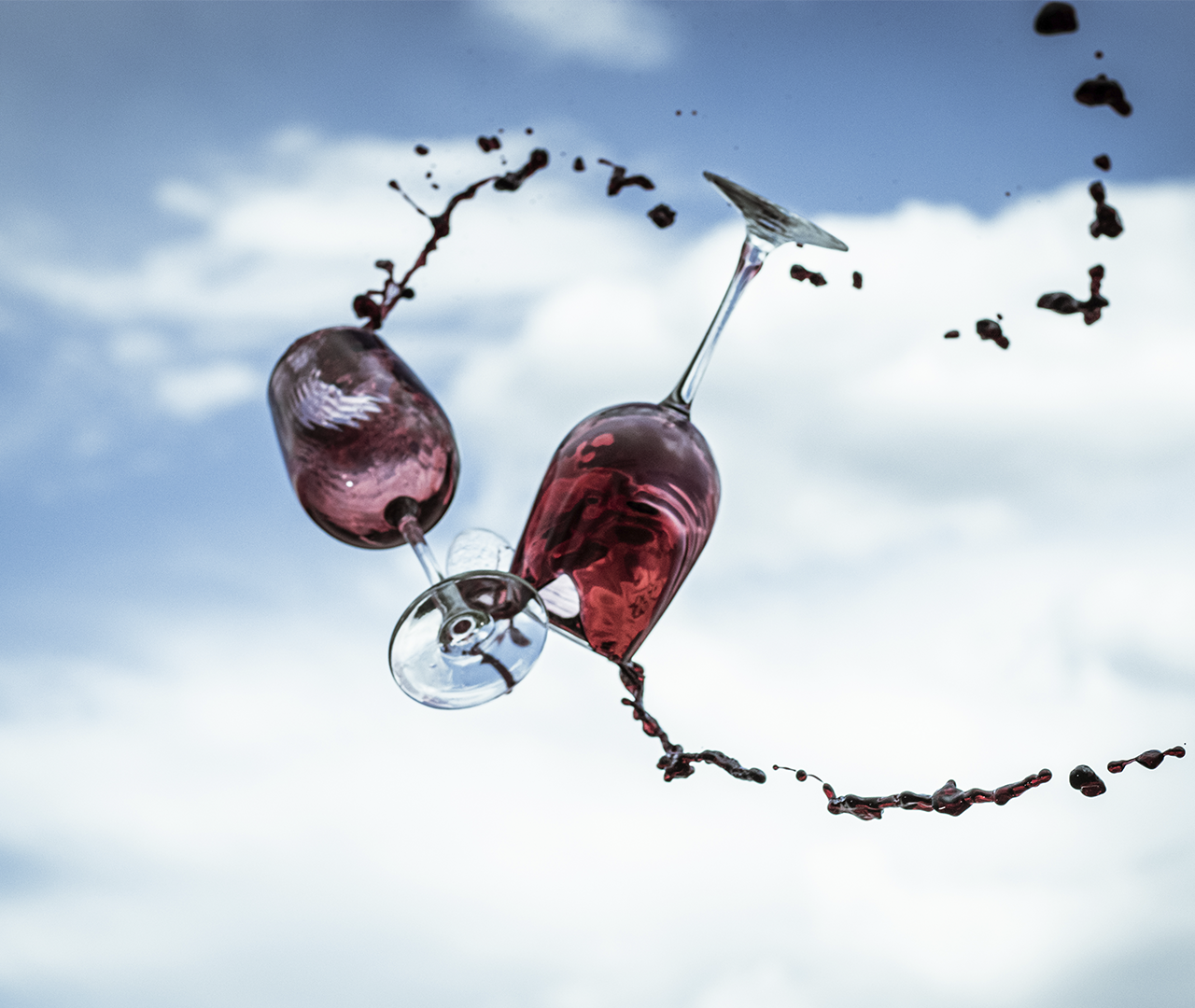 Vision
To be recognized internationally as a quality benchmark in the production of 100% Mexican handcrafted products made in Parras, Coahuila.
Mission
Increase value for shareholders by promoting the economic and social development of the Parras area.
Continue making artisanal products with international quality through sustainable processes that exceed customer expectations.
Offer a personalized service that generates development and growth opportunities for our people.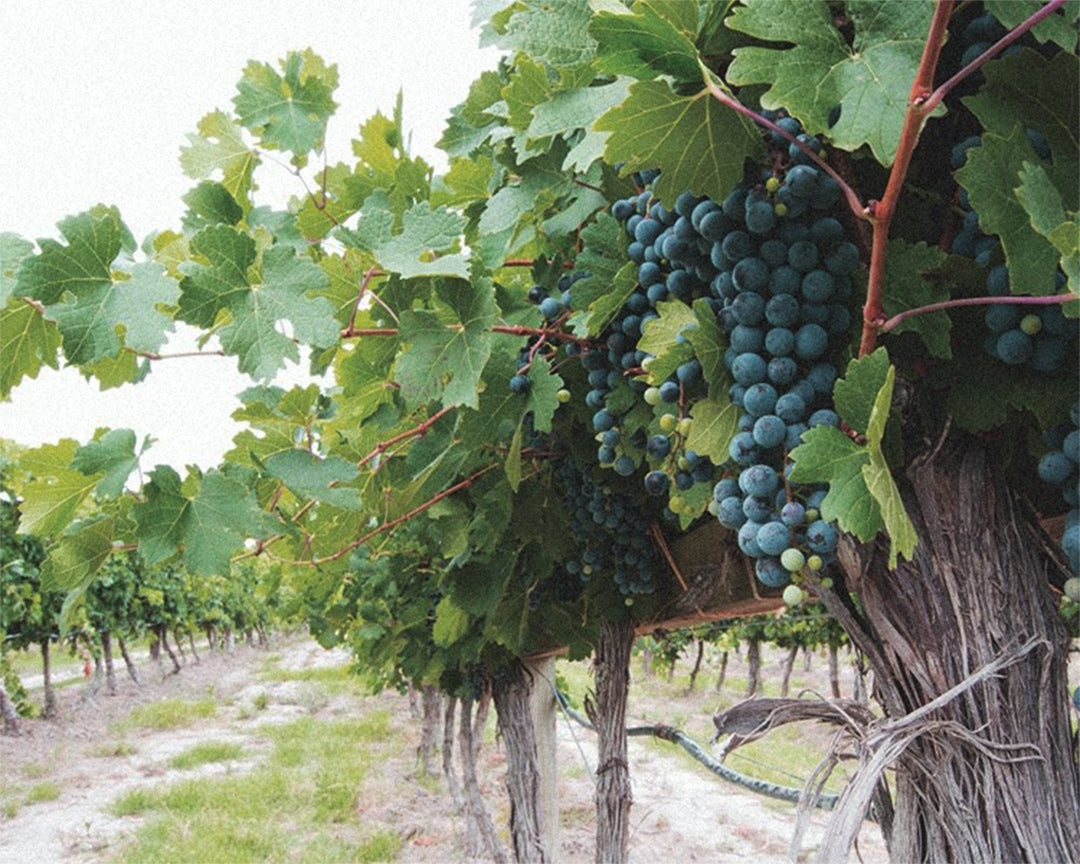 EXCELLENCE
We guarantee quality and customer satisfaction, giving the maximum in everything we do.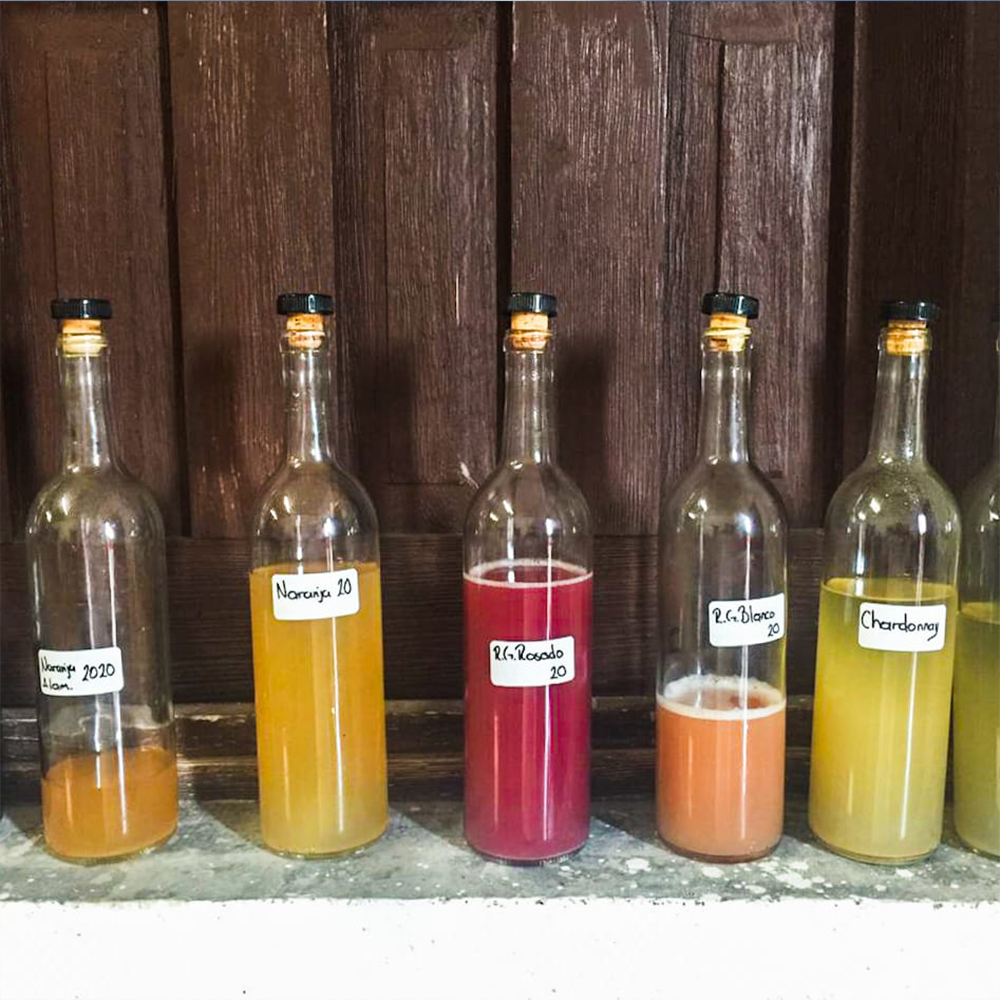 INNOVATION
We believe in continuous improvement, always challenging ourselves and learning from experiences to reinvent ourselves and exceed customer expectations.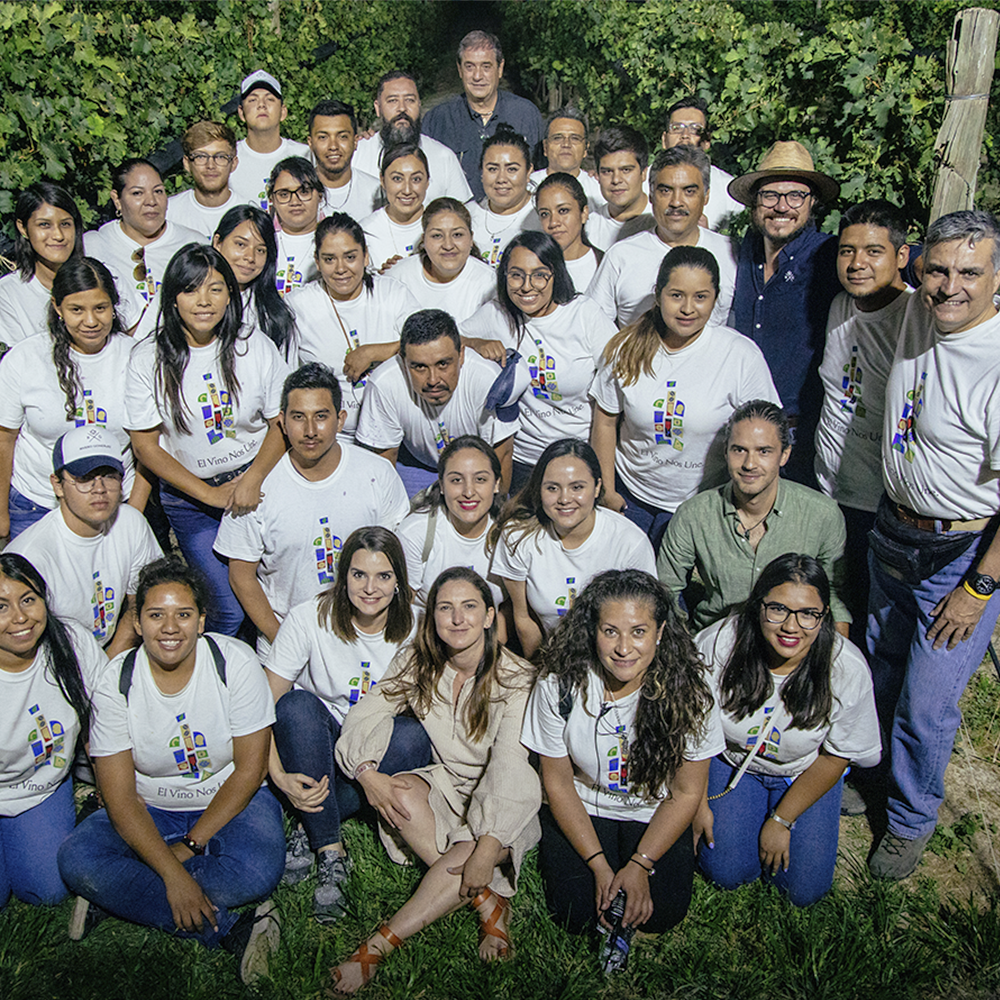 COMMITTED TO RESULTS
We do everything possible to fulfill the agreement. We take responsibility for the results, we do not blame external factors.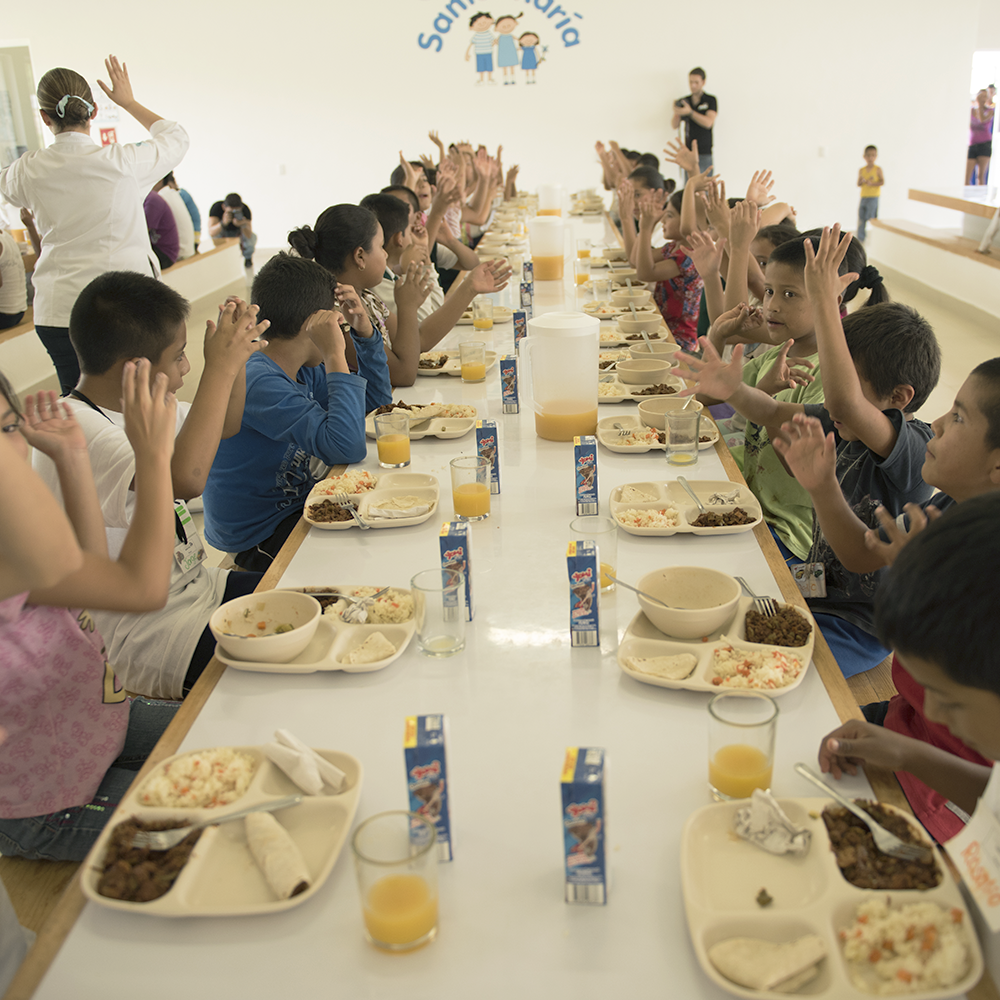 COMMUNITY
It's a duty to contribute to the economic development of the communities where we participate, particularly Parras Coahuila. We believe that working as a team achieves better results.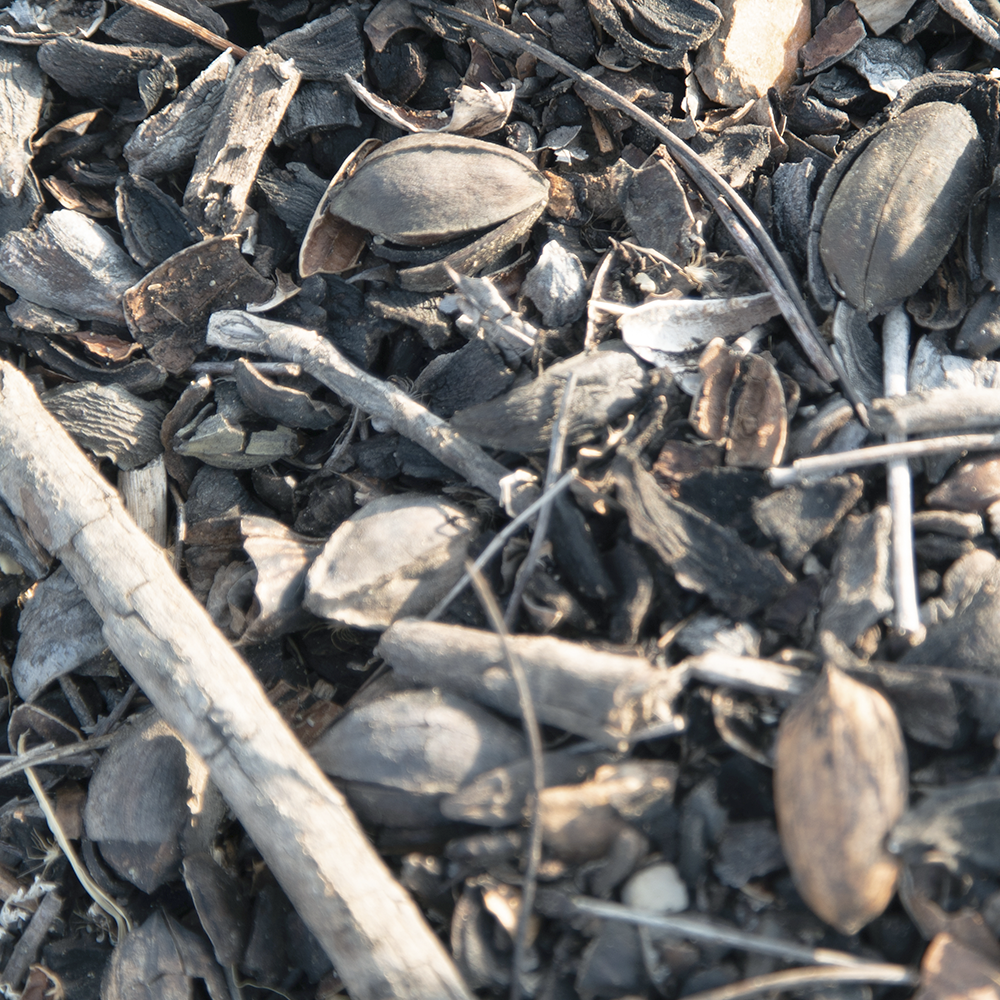 SUSTAINABILITY
We believe that we can grow without affecting anything or anyone. Committed to the development of products with low ecological impact.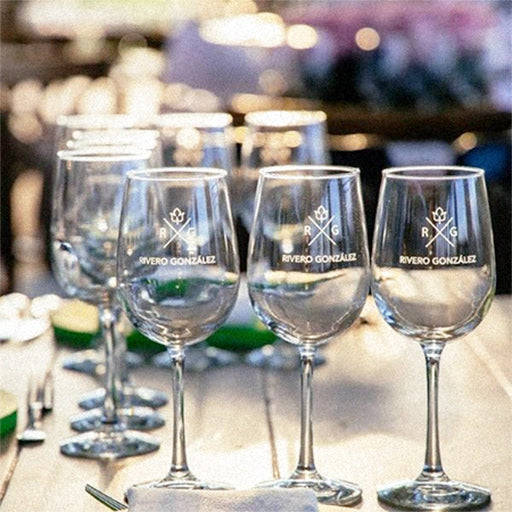 INTEGRITY
Above all we are honest, we say what we think and do what we say. We know who we are and live our values at all times.
PROUDLY MEXICAN
We proudly represent our culture and tradition.