JUAN CARLOS BELTRÁN
The elements, water, wind and earth, are decontextualized by the photographs of Juan Carlos Beltrán. The constant presence of this triad expresses the daily life of urban nature. Country and city life becomes the lyrical source that reflects the constant movement of the viewfinder of his camera.
Photography student at the University of California at San Diego and a graduate in Business Administration from Bentley University (Boston, USA). 
Juan Carlos divides his time between agriculture and photography and is based in Culiacán, Sinaloa.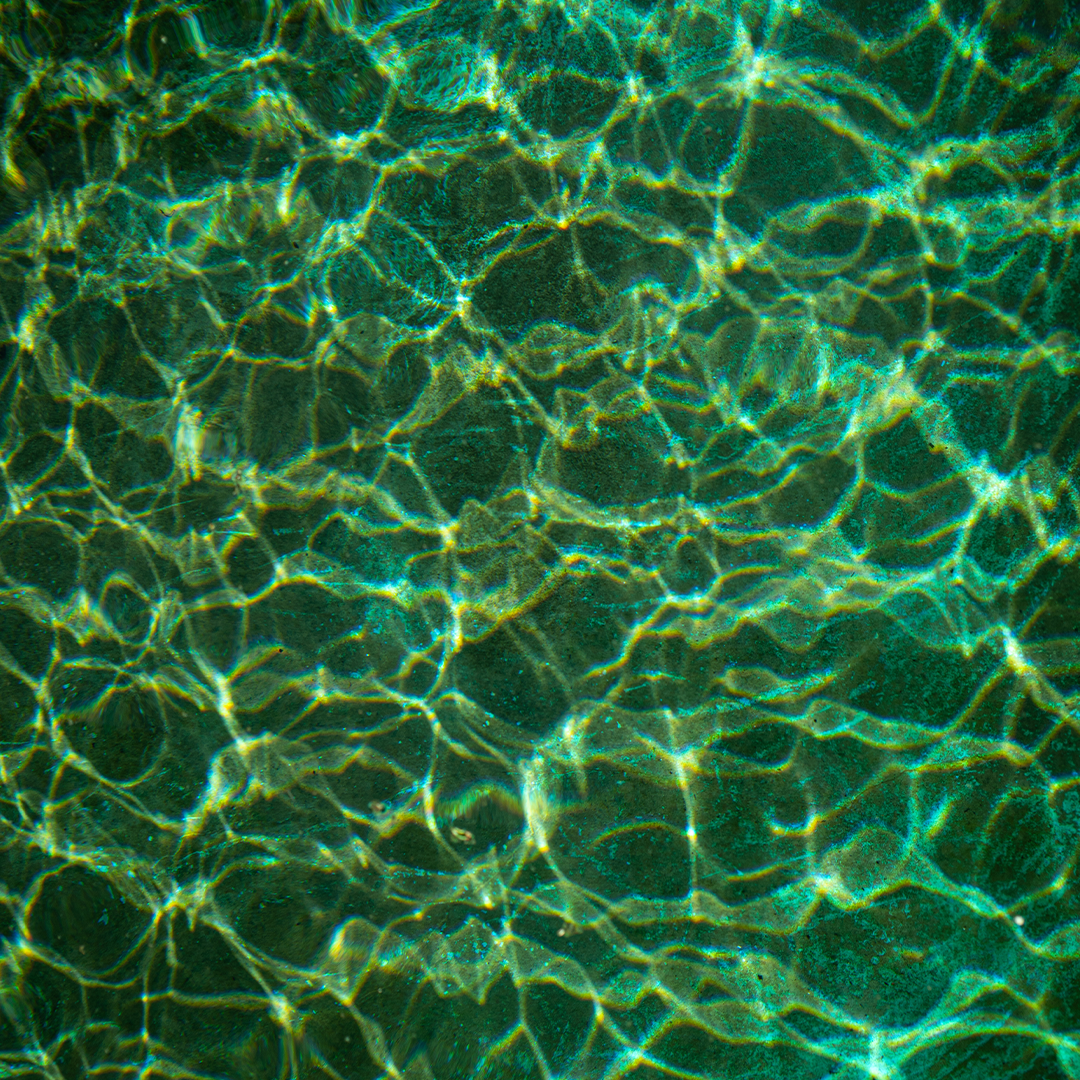 R1 MERLOT
The compar (tidero) is synonymous with sharing water and space in the town of Parras. 
The distortion of light with the ripples of crystal-clear water caught J.C Beltrán's attention immediately. 
The emerald hue of the image is related to vitality, freshness and youth; adjectives that describe our Scielo Reserva Merlot very well.
R2 CABERNET SAUVIGNON
Organic matter is the link that fosters the symbiosis between the soil, microorganisms, and plants. It is essential for biological activity and consequently, soil fertility.
This image represents the commitment that Rivero González has with the environment by composting his organic waste and his understanding of the natural interconnection that surrounds us is evident.
It is an organic image with an intense red hue, which represents the deep cherry color and ruby rim of the Scielo Reserva Cabernet Sauvignon.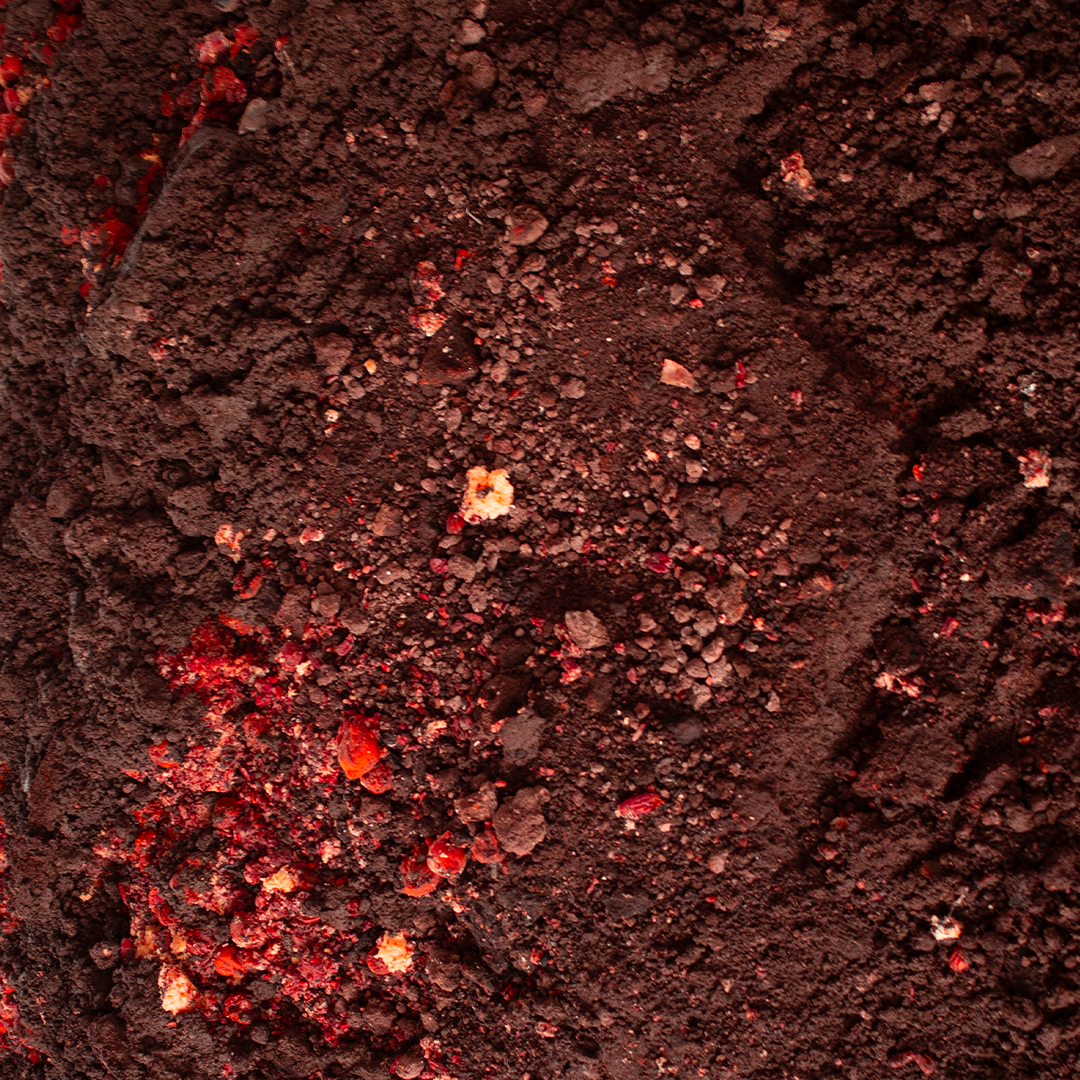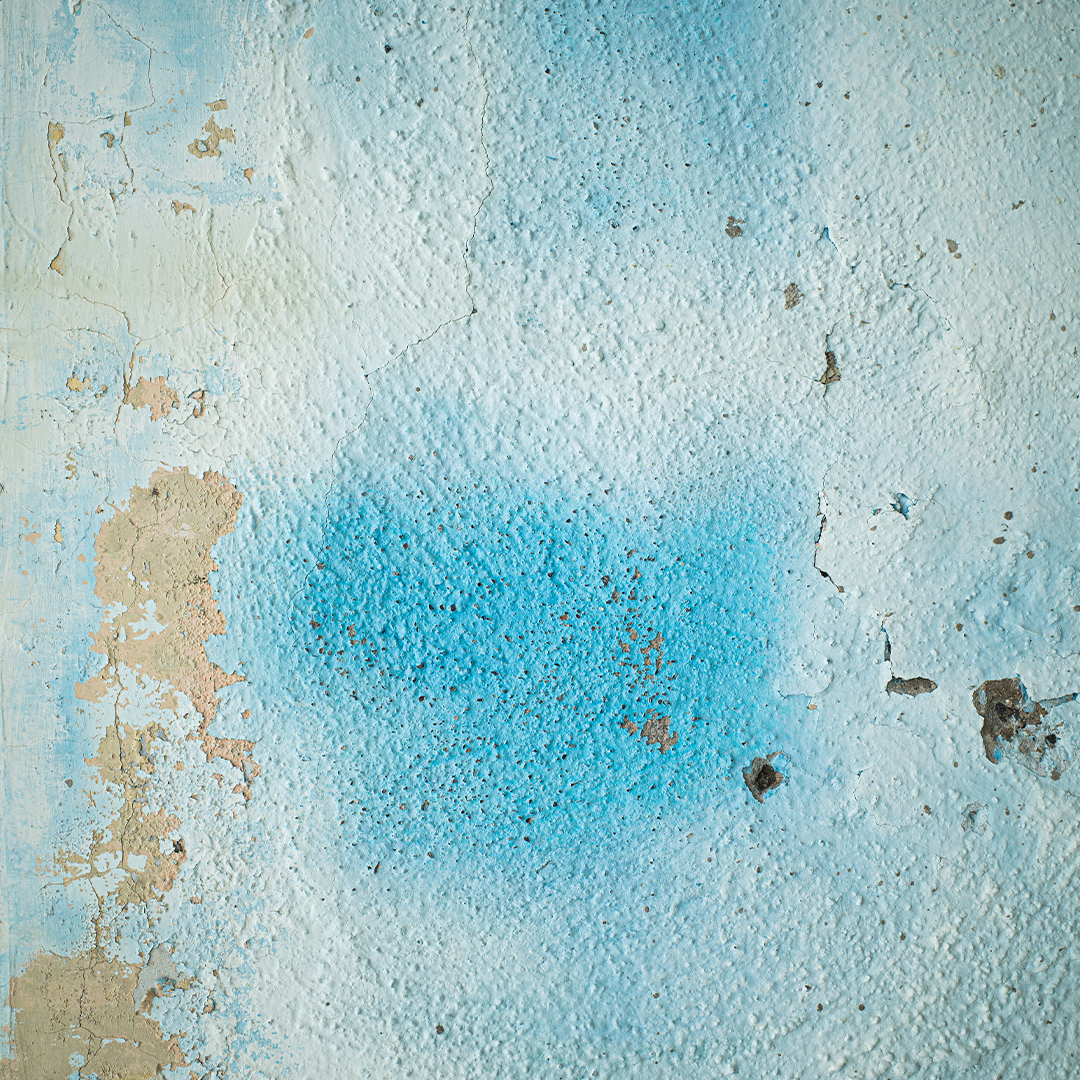 R3 SYRAH
FLESA (Fábrica la Estrella) was founded in 1899 in Parras Coahuila, a symbol of strength and progress of our magical town.
J.C Beltrán wanted to capture his passage through time and the great history he has written. It also seeks to remember the great future potential that this property has as a cultural and historical center.
The texture with light blue tones symbolize the polished and easy to drink tannins of the Scielo Reserva Syrah.